Introducing the Aligner Provider Program
With a participant count of 20,567 and rising
Enroll in our 3-day training to learn how to
Achieve doubled earnings and exponential growth
Implement fresh marketing strategies
Effectively guide patients toward clear aligner solutions ​
Start Date
13th to 14th Sept, 2023
       Benefits you will gain
Profit Amplification

Rapid Expansion

Marketing Mastery

Effective Persuasion

Heightened Confidence

Community Connection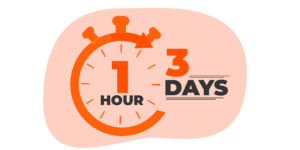 Comprehensive Aligner Expertise
Gain a comprehensive grasp of clear aligner treatments, covering technical, planning, and patient-centric aspects for well-rounded expertise.
Practice Integration Strategies
Learn practical approaches to seamlessly integrate aligner treatments into your existing practice, ensuring a smooth and successful implementation.
1-Hour Live Session for 3 Days
Engage in three days of one-hour live training sessions. Learn directly from experts in concise, focused bursts to ensure effective understanding and engagement.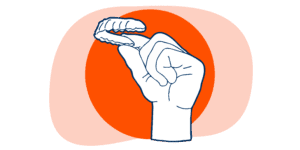 Interactive Q&A Sessions
Engage in live question-and-answer sessions after each training, allowing you to clarify doubts, seek guidance, and interact with experts and fellow participants.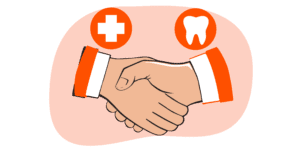 Discover these 6 strategies awaiting you in this webinar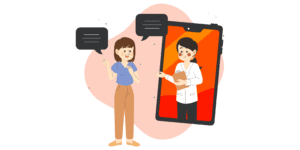 Patient Persuasion Blueprint
Master the art of effectively communicating the benefits of clear aligner treatments to patients, increasing case acceptance and satisfaction.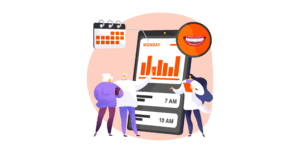 Digital Treatment Planning Mastery
Gain proficiency in using advanced digital tools to create precise and tailored treatment plans for optimal patient outcomes.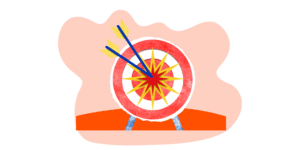 Targeted Marketing Approaches
Learn how to identify and reach potential patients who are most likely to benefit from clear aligner treatments, enhancing your practice's visibility and patient base.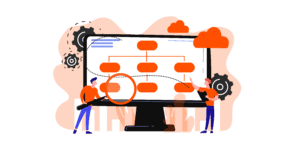 Efficient Workflow Integration
Discover strategies to seamlessly integrate aligner treatments into your practice's workflow, ensuring smooth operations and exceptional patient experiences.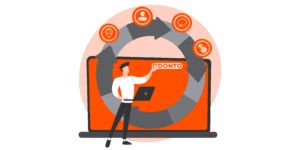 Acquire insights into handling complex cases, from diagnosis to treatment execution, enabling you to confidently address a variety of patient needs.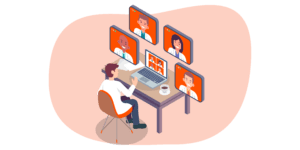 Virtual Consultation Excellence
Learn to conduct effective virtual consultations, offering patients a convenient and personalized initial experience that sets the stage for successful clear aligner treatments.
These strategies are designed to elevate your expertise and practice success in the realm of clear aligner treatments.
I have been working with team ODONTO for the past 1 year. They provide good customer service and prompt assistance. Totally satisfied with the service. Would surely recommend it.
Achieving positive outcomes in four of my cases has been rewarding. Grateful to my relationship manager and orthodontist for their consistent support and responsiveness in addressing my inquiries whenever needed.
Odonto aligners have a very quick and fast planning team and the material they provide is also great with good tracking of cases and good results.
Though new to the practice of aligners but I'm sure Odonto has revolutionized my practice. Today my patients ask me for Odonto Aligners and they are thrilled to see the videos describing results of all previous patients. Thank you Odonto for bringing my practice par excellence.
The aligner concept was not so easy but the team and product just stood by u from start to finish and led to happy patients growth is a by product. keep shining ODONTO.
Started working with Odonto just 5 months back and since then just all cases go directly to ODONTO without even a second thought, their customer support and relationship managers work hard to maintain their reputation.
Have been using ODONTO thrilled with the results and help from sales and ortho teams takes u to your goal of happy patients.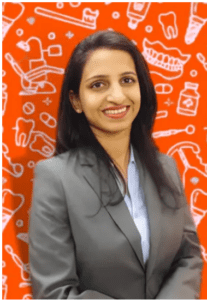 BDS, Head Training & Development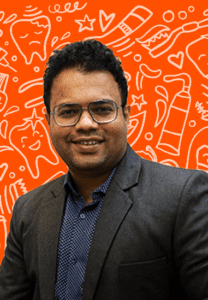 MDS Orthodontist Head of Design & Planning Team
TOTAL DENTAL CARE PRIVATE LIMITED
CIN: U33112MH2010PTC209530, GST: 27AADCT6419N1ZU | 1st Floor, New Satguru Nanik Industrial Premises Coop Society, Western Express Highway, Goregaon East, Mumbai – 400 063 | Phone: 7506 0404 04 | Email: aligners@odontoaligners.in | Directions Customer service helpline no: +91 7506 0404 04
Copyright © 2021 Odonto. All rights reserved.
Follow us on our Social Media