Discover real cases corrected with Odonto Aligners in our upcoming webinar
Gain valuable insights and enhance your knowledge.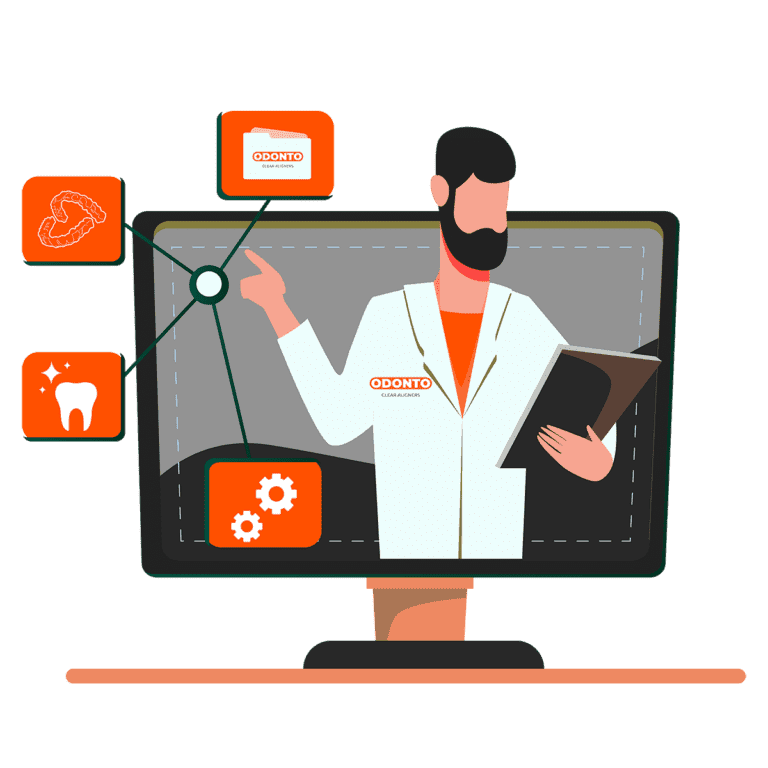 Enhance Your Orthodontic Expertise with Odonto Aligners
Welcome to Odonto Aligners, where we empower dental professionals through continuous education.
Join our upcoming webinar for valuable insights into real cases corrected with Odonto Aligners.
We will explore the Case Compendium, showcasing successful cases and highlighting outstanding treatment approaches.
Explore real cases corrected with Odonto Aligners, gaining insights into the treatment process and successful outcomes.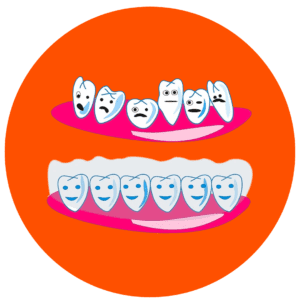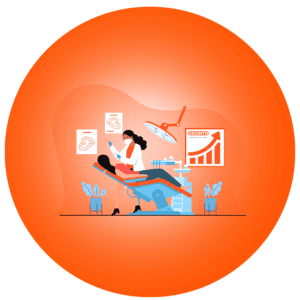 Visualize virtual setups, understanding the power of technology in treatment planning and patient communication.
Learn from our experts, who will share their knowledge and experiences to help you elevate your orthodontic practice.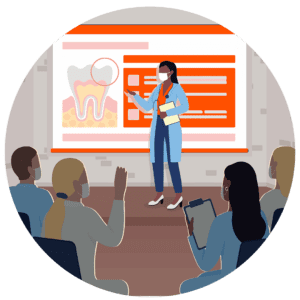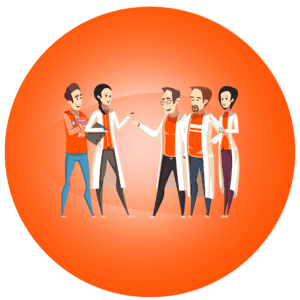 Engage in interactive discussions, ask questions, and benefit from the collective wisdom of fellow dental professionals.
Don't miss this unique opportunity to enhance your orthodontic expertise.
Reserve your spot in our free webinar today!