ODONTO OFFERS THE PERFECT SOLUTION FOR BUILDING YOUR CLEAR ALIGNERS BUSINESS.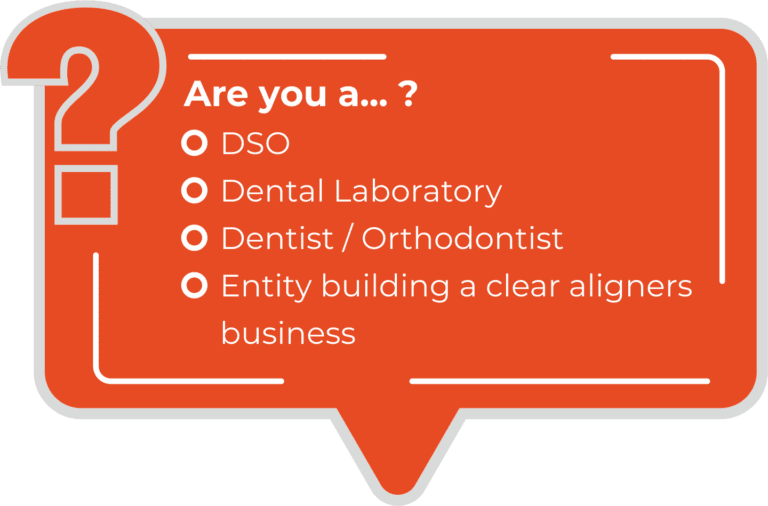 ODONTO is the perfect partner for you.
We Provide End to End Clear Aligners Workflow.
Outsourced Treatment Planning for Aligners.
Outsourced Aligners Manufacturing.
Distribution of ODONTO Aligners in your Country/Region.
WHY PARTNER WITH ODONTO ...?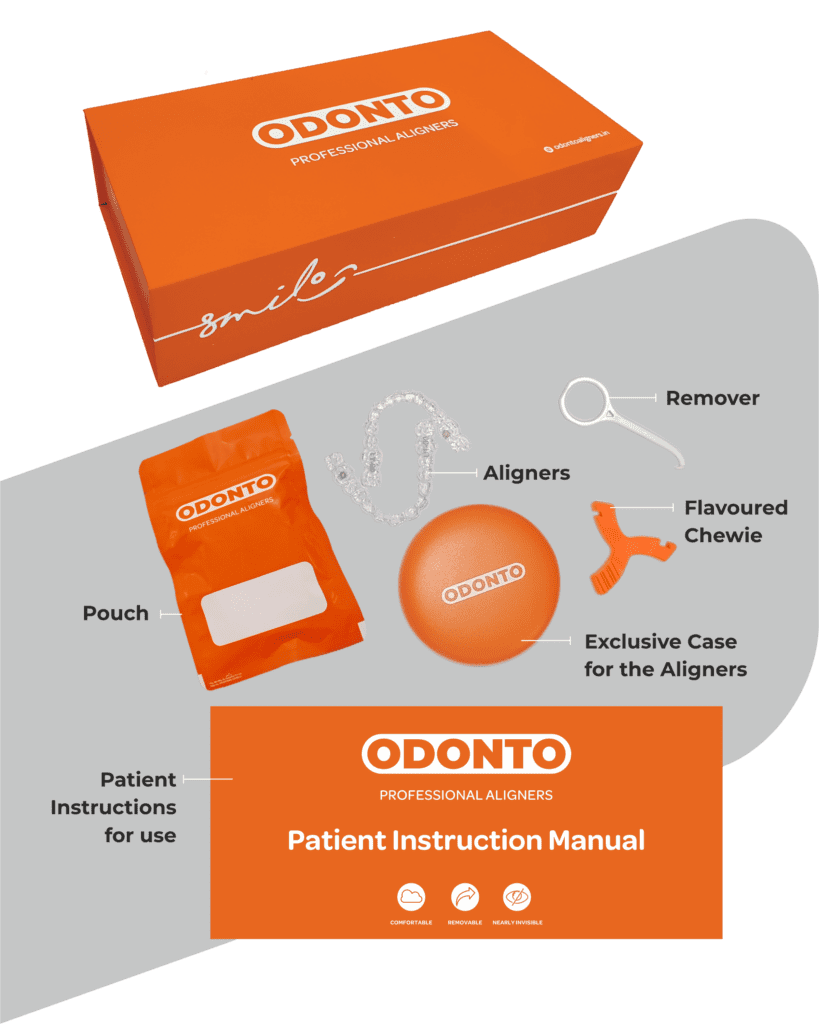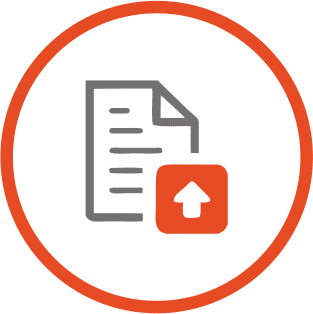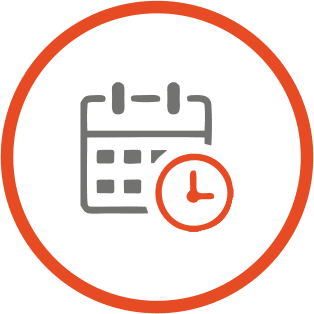 Get Estimate of Aligners # & Treatment time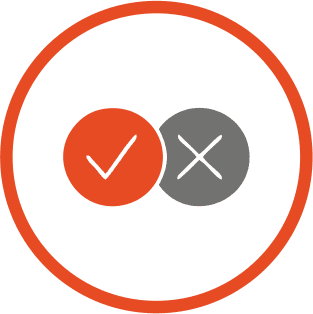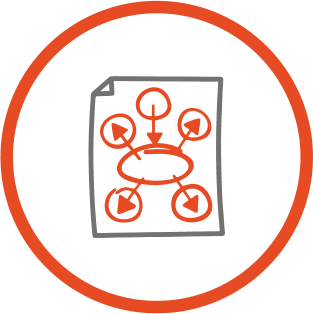 Suggest & Add Changes in Portal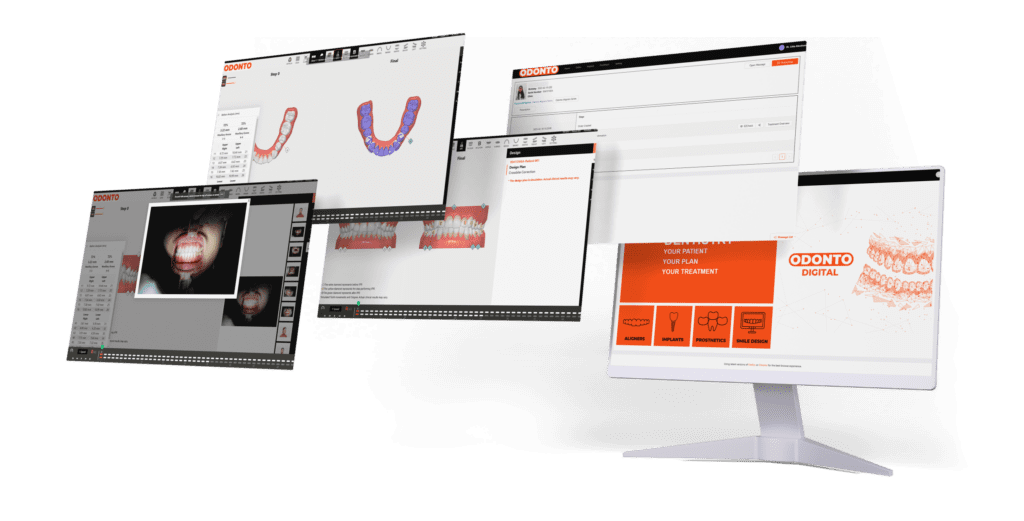 The ODONTO DIGITAL PORTAL provides you the power to submit cases, manage your cases, approve treatment plans, track
treatment progress and also share treatment plans with patients.
EDIT PLANS & MOVE TEETH IN YOUR BROWSER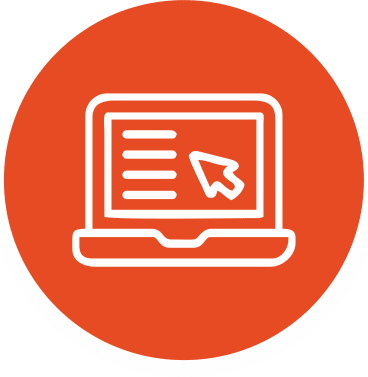 Powerful web portal for managing cases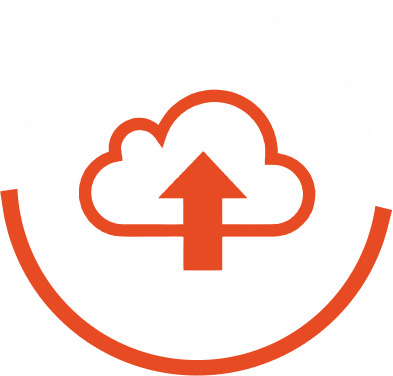 Submit & upload scans & photos of new cases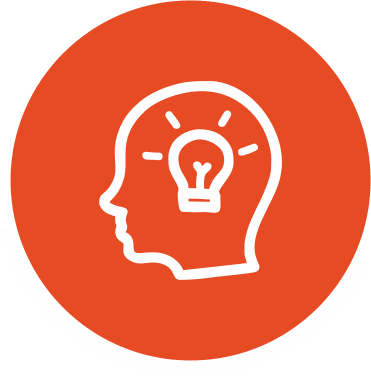 Intuitive & easy to use portal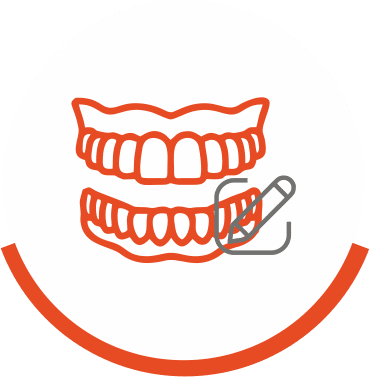 Edit treatment plans, move teeth, edit attachments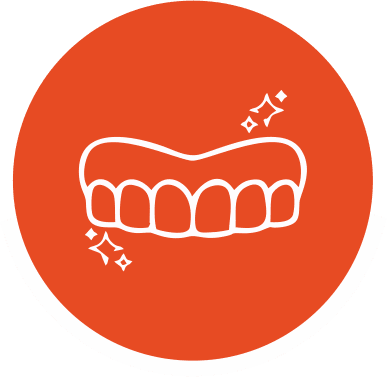 Order aligners or download STL files to make your own Aligners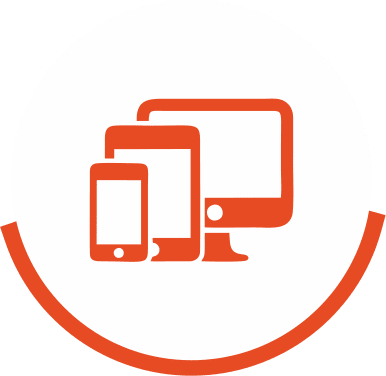 Accessible on any device (mobile or desktop)
RECOMMENDED FOR THE FOLLOWING MALOCCLUSIONS
LARGE LIBRARY OF ATTACHMENTS, CUTOUTS & ACCESSORIES
ODONTO offers a wide range of options for attachments, cutouts & accessories:
– Simple attachments
– Bevels / Pontics
– Wedges
– Crescents
– Bite ramps
– Pressure points
– Cutouts for buttons & elastics & Customised attachments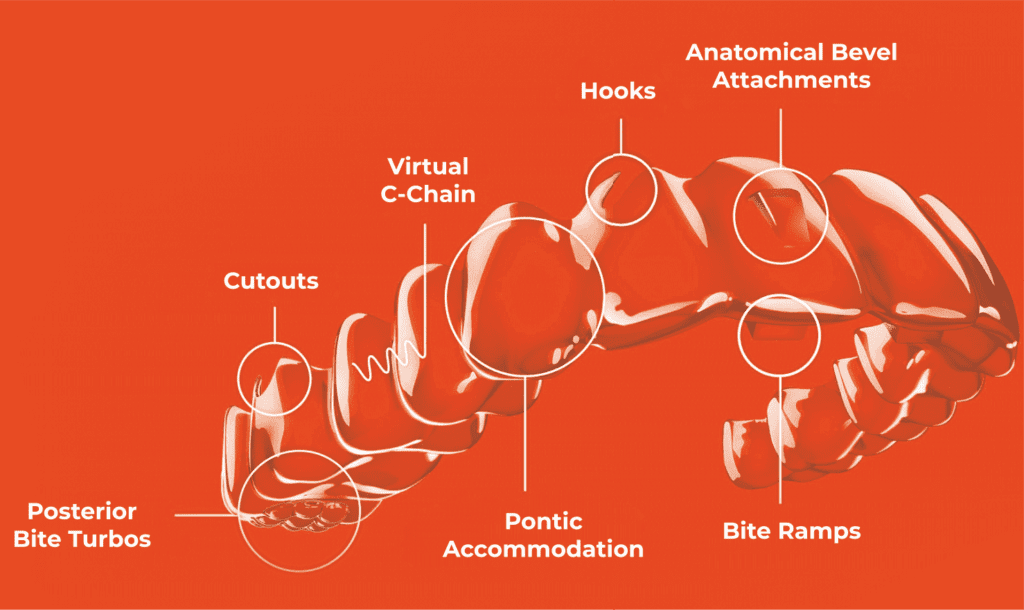 BEST QUALITY PETG ALIGNERS
*As per comparative benchmarking with 10 Aligner brands
MARKETING & CONSUMABLES/COLLATERALS
Free Marketing Collaterals / Materials with Customisation. (Design only)
*As per comparative benchmarking with 10 Aligner brands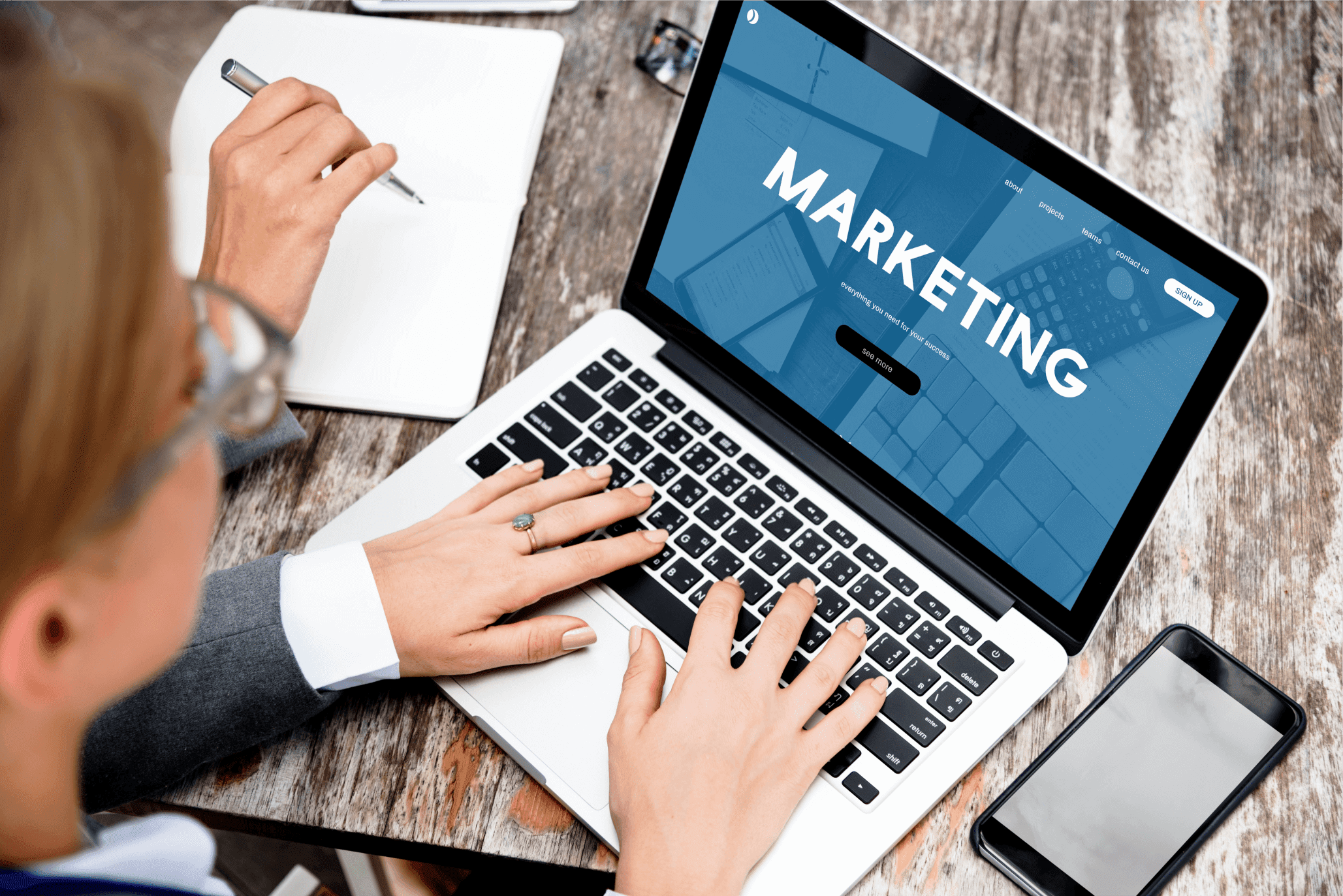 Free Sample Kit / Clinical Kits
FREE Demo Kit with Aligners, Model Case & Box
Design Samples
Sample cases on Portal
Sample Animations / Simulations.
Free IPR Bur / Strips / Gauge
Access to ODONTO e-Learning platform
Before / After case library
Digital Banners & Content
Free access to ODONTO Digital Case Management Portal.
CLEAR ALIGNERS SIMPLIFIED:

CHOOSE YOUR OPTION
Option - A
Option - B
Option - C
Option - D
Option - A
End to End Aligners Partner
Partner's Role
Scan & Upload Case
Co-ordinate with Dentists
Last leg delivery to Dentists
ODONTO's Role
Planing Cases
Manufacturing Aligners
Delivering the Case to Partner
Option - B
Option - C
Option - D