WHY CHOOSE ODONTO FOR YOUR PATIENTS?
Designed by Orthodontists, Manufactured with the Best 3D Systems, Delivered in 10 Days
7 OUT OF 10 DENTISTS CHOOSE ODONTO!
Odonto Clear Aligners has the following advantages as compared to other leading brands of clear aligners: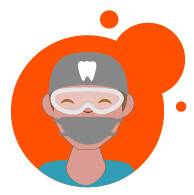 Designed by MDS orthodontists
Treatment planning for ODONTO Aligners is done by qualified MDS Orthodontists only.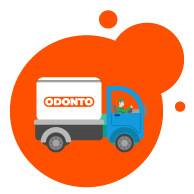 ODONTO Aligners provide treatments plans in less then 5 days & aligners in 10 days against others who take atleast 30 to 45 days.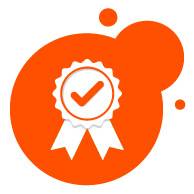 ODONTO Aligners are have very transparent pricing with affordable packages.
Best Quality PETG Aligners
Odonto Clear Aligners use proprietary PETG biocompatible material which has the following benefits:
No Issues! Our ODONTO PROVIDER SUPPORT Team will love to talk to you and explain you the process in detail.