GET YOUR FIRST CLEAR ALIGNER CASE FREE!
Join our ODONTO Aligner Program – 3-day educational training and grow your clinic revenue by more than 3X.
Learn to provide Clear Aligner & start with your first case 100% FREE
SPECIAL OFFER AT

Rs. 19,999/-


Rs. 14,999/- ONLY
ONLY 12 SEATS REMAINING. REGISTER NOW ! EARLY BIRD OFFER ENDS ON 31ST JANUARY 2023
WANT TO CONFIRM YOUR SEAT?
The course is designed to get you onto the fast track lane for growing your dental practice & revenues with clear aligners. You the following benefits: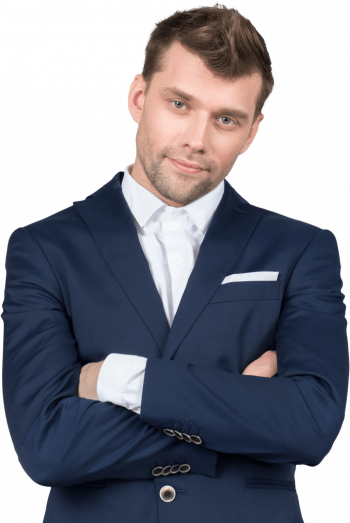 Clear Aligners are the fastest growing offering in the dentistry. With large scale marketing and business development investment made by large companies in Clear Aligners, the market demand for aligners is rapidly rising. This course helps you ride this wave and make the most of it financially & professionally.
What you'll learn & gain..?
WHAT YOU'LL LEARN AND GAIN …?
1st FEBRUARY 2023 – 3:00 PM
2nd FEBRUARY 2023 – 3:00 PM
3rd FEBRUARY 2023 – 3:00 PM