Partnering with ODONTO Aligners can elevate your dental practice to new heights. With advanced technology, comprehensive support, and a range of benefits, ODONTO Aligners offers a winning collaboration that drives practice growth and patient satisfaction.
Advanced Technology, Superior Treatment:
ODONTO Aligners utilizes cutting-edge technology for precise tooth movements and optimal treatment outcomes, giving you the tools to deliver superior clear aligner treatment.
Comprehensive Support, Seamless Integration:
Experience a seamless treatment journey with comprehensive support from our expert orthodontists. Customized treatment plans and ongoing guidance ensure your and your patients' success.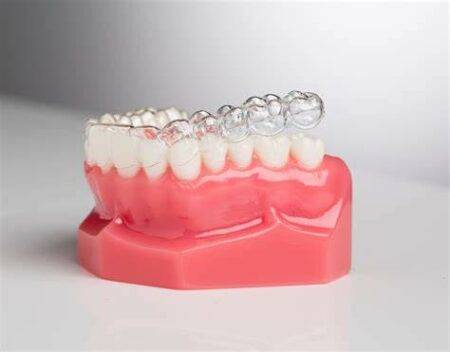 Boost Efficiency, Save Time:
Streamline your workflow with our user-friendly online portal, saving valuable time and increasing productivity. Focus on exceptional patient care while we handle the rest.
Expand Patient Reach, Marketing Support:
Attract and retain patients with our marketing support. Leverage our resources to enhance your practice's visibility and expand your patient base.
Continuous Education, Professional Growth:
Stay at the forefront of clear aligner technology with access to industry advancements, research, and training opportunities. Continuous education empowers you to deliver the best care.
Partnering with ODONTO Aligners is the winning formula for dental practice success. Maximize your potential, deliver exceptional clear aligner treatment, and experience practice growth and patient satisfaction like never before.
Choose ODONTO Aligners as your trusted partner and unlock your practice's true potential.