As a dental professional, building strong relationships with your patients is essential for the success of your practice. Not only does it help build trust and loyalty, but it also leads to better patient outcomes and a more enjoyable experience for everyone involved.
Here are some tips on how to build and maintain strong relationships with your dental patients:
Focus on communication
Effective communication is the foundation of any strong relationship, and this is especially true in dentistry. It's important to listen actively to your patients and ask questions to better understand their concerns and needs.
Make sure to explain procedures and treatment options clearly and in simple terms, and be available to answer any questions they may have.
Consider using visual aids like X-rays and intraoral cameras to help illustrate your points and improve patient understanding.
Show empathy and understanding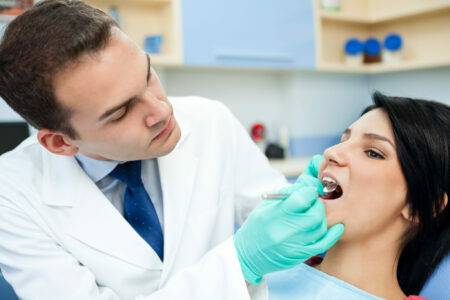 Dental procedures can be uncomfortable and even scary for some patients. It's important to show empathy and understanding for their concerns and fears, and work to create a comfortable and welcoming environment in your practice.
Consider using patient comfort tools like music, virtual reality headsets, and noise-canceling headphones to help ease anxiety and improve the patient experience.
Be transparent and honest
Transparency and honesty are key to building trust with your patients. Make sure to explain any risks and potential complications associated with a procedure, and be upfront about costs and insurance coverage.
Patients appreciate transparency and honesty, and it can help them feel more comfortable and confident in their treatment decisions.
Follow up after appointments
Following up with patients after appointments shows that you care about their well-being and are committed to their ongoing dental health.
Consider sending a personalized email or text message to check in on how they're feeling after a procedure, and remind them of any at-home care instructions or follow-up appointments.
This helps build a sense of trust and reinforces your commitment to their oral health.
Keep up with technology and advancements
Investing in the latest dental technology and advancements can help improve patient outcomes and create a more enjoyable experience for your patients.
Consider incorporating tools like digital X-rays, intraoral cameras, and patient education software into your practice. Patients appreciate providers who are committed to staying up-to-date with the latest advances in dental care.
In conclusion, building and maintaining strong relationships with your dental patients is essential for the success of your practice.
By focusing on communication, empathy, transparency, and honesty, following up after appointments, and keeping up with technology and advancements, you can build trust and loyalty with your patients and provide the highest level of care possible.