FASTER TREATMENT
QUICK CHANGE OF ALIGNERS
REDUCTION OF DISCOMFORT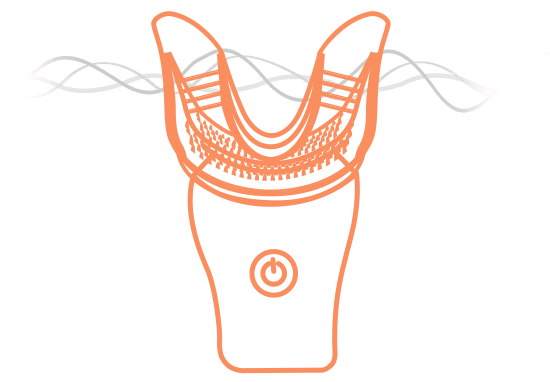 REDUCTION IN TREATMENT TIME
Uses Vibration Therapy
Works with Aligners as well as Braces
Teeth Movement is Faster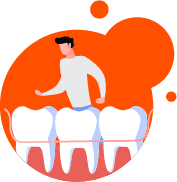 CHANGE ALIGNERS IN 7 - 8 DAYS
Vibrations of ODONTO ORTHOSPEED makes teeth movement faster so you can change aligners every week.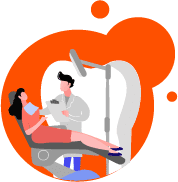 Gentle Vibrations provide a comfortable massage therapy reducing discomfort of orthodontic treatment.
HOW ORTHOSPEED AUGMENTS & ACCELERATES ORTHODONTIC TREATMENTS?
OrthoSpeed uses vibrations to enhance the efficacy & speed of orthodontic treatment.  Vibrations increases blood flow to  accelerate your body's healing process to reduce up to 40% of your total treatment time.

COMFORTABLE FOR PATIENTS
With reduced resistance & faster healing, patient discomfort is highly reduced.

DESIGNED FOR FASTER TREATMENT
With just 10 minutes of usage of ORTHOSPEED twice a day, patients have been able to reduce treatment time by upto 50%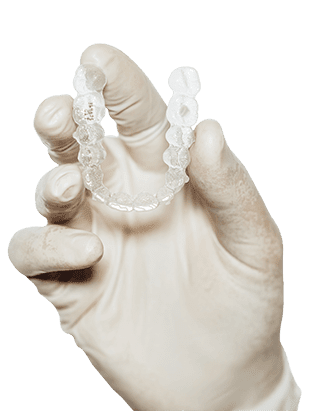 BETTER PATIENT COMPLIANCE
Patients love the gentle massage that ORTHOSPEED provides alleviating pain & discomfort, thereby enhancing patient compliance.

REDUCED NUMBER OF ALIGNERS
ORTHOSPEED can also allow our aligner planning orthodontists to increase rate of movement per aligner, reducing number of aligners & cost.
PROVIDE YOUR DETAILS AND OUR "ODONTO PROVIDER SUPORT TEAM"
WILL CONTACT YOU ASAP..!