Marketing aligners to your patients is crucial for the expansion of your orthodontic practice. With their popularity on the rise, aligners have become a sought-after solution for individuals seeking a more comfortable and convenient alternative to traditional braces.
By promoting the benefits of aligners, you can attract more patients to your practice and help them achieve the smile they desire without the discomfort and hassle of metal brackets and wires.
To effectively market aligners to your patients, it's important to have a comprehensive understanding of your patient base, their preferences, and how to communicate the benefits of aligners to them.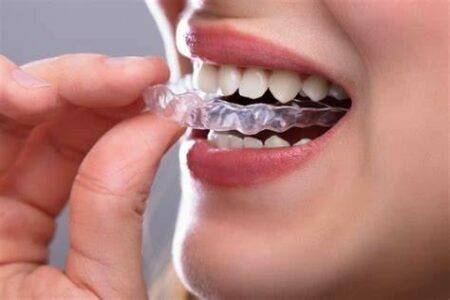 Here are some pointers that can assist you in marketing aligners to your patients: Begin by identifying your target audience, and determining who your patients are, their age group, income range, interests, and concerns.
By identifying your target audience, you can design marketing campaigns that connect with them on a personal level and address their specific needs and desires. In addition, emphasizing the benefits of aligners is crucial when marketing them to patients.
Aligners' popularity stems from their nearly invisible appearance, comfortable fit, and effortless cleaning, which patients find appealing.
To effectively market aligners, it's essential to highlight these advantages in your promotional materials and demonstrate how they can enhance patients' smiles and overall oral health.
Social media platforms like Facebook, Instagram, and Twitter are effective marketing tools for aligners, allowing you to reach a wide audience quickly and cost-effectively.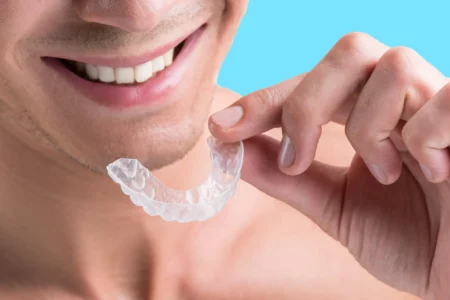 Leverage social media to showcase the results of patients who have undergone aligner treatment, share informative videos, and offer promotions to incentivize patients to book a consultation.
Additionally, hosting events is an effective strategy for introducing patients to aligners and piquing interest in your practice. Consider organizing an open house where patients can receive a consultation, observe how aligners function, and address any queries they may have.
Organize a seminar to educate potential patients on the benefits of aligners and provide exclusive promotions to attendees. Additionally, take advantage of patient referrals, as word-of-mouth referrals can be a potent marketing tool.
Encouraging satisfied patients to refer friends and family to your practice, offering them discounts or other incentives, can help expand your patient base and boost your revenue.
Ultimately, successfully marketing aligners to your patients requires a strategic approach and a comprehensive understanding of your target audience.
By highlighting the benefits of aligners, utilizing social media, hosting events, and leveraging patient referrals, you can effectively promote aligners to your patient base and expand your practice.