Clear aligner treatment can present various challenges, but with the right strategies, they can be overcome. Here are some key challenges and their solutions:
Compliance:
Ensuring patient compliance is crucial for successful treatment. Educate patients on the importance of consistent aligner wear and provide clear instructions. Regular follow-ups and reminders can help reinforce compliance.
Difficult Tooth Movements:
Complex cases may require additional techniques like attachments or interproximal reduction. Seek advice from experienced orthodontists and mentors to overcome challenging tooth movements.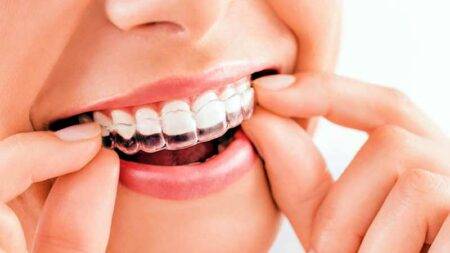 Treatment Complications:
Address complications such as aligner breakage or tracking issues promptly. Regular monitoring and communication with the aligner provider are essential to resolve any issues.
Managing Expectations:
Manage patient expectations by communicating the limitations of clear aligner treatment. Set realistic goals and timelines to align expectations with potential outcomes.
Continued Professional Development:
Stay updated with the latest advancements in clear aligner technology through continuing education courses and professional networks. Enhancing your knowledge and skills will improve the quality of your clear aligner treatment.
By addressing these challenges head-on, dentists can enhance the success of their clear aligner cases and deliver exceptional treatment to their patients.