THE ODONTO PROCESS... SIMPLE... FAST... EFFECTIVE
Get straighter teeth in 4 easy steps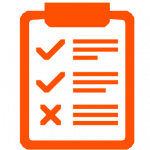 CONDUCT A CHECKUP
Conduct a checkup and identify the malocclusion and note tha same on the ODONTO prescription form. Note all the details that you want us to stay informed. More details we get better is the Product.
DENTIST WILL TAKE AN IMPRESSION
To plan out your treatment, we need an impression of your teeth which we will scan and digitize and use the same to create a Computer Aided Design (CAD) File. We use the latest technologies in digital dentistry to design the most suitable treatment plan for you.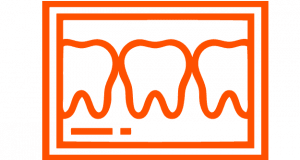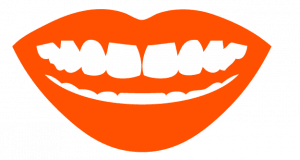 CHECK YOUR TREATMENT PLAN
Our orthodontists will use the digital model of your teeth to create a virtual treatment plan and simulate the using digital dentistry systems. A simulation of your treatment is sent to you for your approval. Once you approve, we proceed to manufacturing your aligners.
GET YOUR ALIGNERS & PREPARE FOR THAT HOLLYWOOD SMILE!
We will send you a series of aligners which you need to wear in succession changing your aligner sets every 15 days. Every aligner moves your teeth by approximately 0.2 mm and slowly your teeth move in the most desired positions.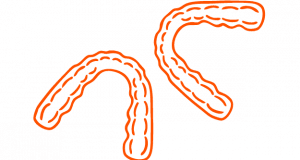 No Issues! Our ODONTO PROVIDER SUPPORT Team will love to talk to you and explain you the process in detail.