Discover the transformative power of clear aligner therapy and how partnering with ODONTO Aligners can unlock its full potential for dentists.
With advanced technology, comprehensive support, and a commitment to excellence, ODONTO Aligners empowers dentists to provide exceptional care and achieve remarkable treatment outcomes.
Advanced Clear Aligner Technology:
ODONTO Aligners utilizes state-of-the-art technology to deliver precise and effective clear aligner treatments. Dentists can rely on our advanced systems to achieve optimal tooth movements and deliver beautiful smiles to their patients.
Comprehensive Treatment Support:
From treatment planning to case management, ODONTO Aligners provides comprehensive support at every step. Our team of experienced orthodontists collaborates closely with dentists to develop personalized treatment plans and ensure successful outcomes.
Efficiency and Convenience:
We understand the value of your time. That's why ODONTO Aligners offers efficient workflows and user-friendly platforms that streamline the treatment process. With our tools and resources, you can focus on providing exceptional care while maximizing efficiency in your practice.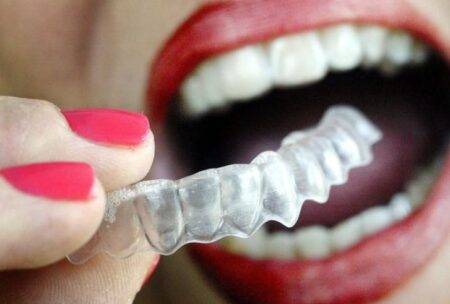 Marketing and Branding Support:
Building a strong brand and attracting new patients is essential for practice growth. ODONTO Aligners provides marketing support to help dentists effectively promote their clear aligner services and expand their patient base. Our expertise and resources will help you stand out in the market.
Continued Education and Training:
As a partner of ODONTO Aligners, you gain access to ongoing education and training opportunities. Stay up to date with the latest advancements in clear aligner therapy, refine your skills, and enhance your professional growth.
By partnering with ODONTO Aligners, dentists can unleash the full potential of clear aligner therapy. With advanced technology, comprehensive treatment support, streamlined workflows, marketing and branding assistance, and continuous education, ODONTO Aligners empowers dentists to provide exceptional care and achieve outstanding treatment outcomes.
Experience the difference of ODONTO Aligners and take your dental practice to new heights.