Discover the exciting possibilities that await dentists through a partnership with ODONTO Aligners. This collaboration opens new doors of opportunity, empowering dentists to enhance patient care, expand their services, and achieve practice growth.
Expanding Treatment Options:
By joining forces with ODONTO Aligners, dentists can offer their patients a comprehensive range of clear aligner treatments, providing effective solutions for various orthodontic needs.
Advanced Technology and Expertise:
Partnering with ODONTO Aligners grants access to cutting-edge clear aligner technology and a team of skilled orthodontists who collaborate closely with dentists to develop personalized treatment plans.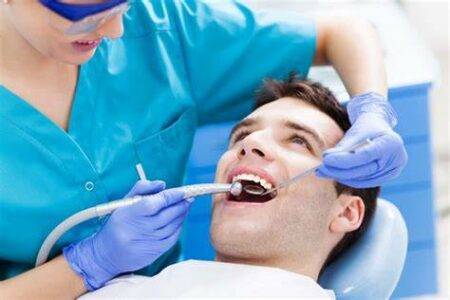 Streamlined Workflows and Efficiency:
ODONTO Aligners' user-friendly online portal simplifies treatment planning, communication, and case management, saving valuable time and improving practice efficiency.
Marketing Support and Branding:
ODONTO Aligners provides marketing support to help dentists effectively promote their clear aligner services, attract new patients, and build a strong brand presence in their communities.
Continued Learning and Growth:
With ODONTO Aligners, dentists benefit from ongoing education, training, and support, ensuring they stay at the forefront of clear aligner technology and techniques.
Partnering with ODONTO Aligners opens up a world of opportunities for dentists. By expanding treatment options, accessing advanced technology and expertise, streamlining workflows, receiving marketing support, and fostering continued learning, dentists can elevate their practice and embark on a path of success.
Embrace the partnership with ODONTO Aligners and unlock new doors of opportunity for your dental career.