The field of dentistry is constantly evolving, and ODONTO Aligners is at the forefront of this revolution. In this blog, we will explore how ODONTO Aligners is revolutionizing dentistry and orthodontics for dentists, offering innovative solutions and transforming the way we approach patient care.
Advanced Clear Aligner Technology:
ODONTO Aligners utilizes advanced precise aligner technology to provide dentists with cutting-edge orthodontic solutions. With precise 3D printing and custom-made aligners, dentists can achieve exceptional treatment outcomes for their patients.
Comprehensive Treatment Planning:
ODONTO Aligners understand the importance of comprehensive treatment planning. Through collaboration with dentists, they develop personalized treatment plans that address each patient's unique orthodontic needs, ensuring optimal results and patient satisfaction.
Streamlined Workflows and Efficiency: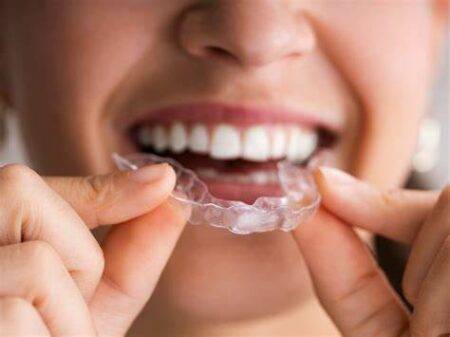 Efficiency is key in a dental practice, and ODONTO Aligners streamlines workflows to enhance productivity. With their intuitive online portal, dentists can easily upload patient information, track progress, and communicate with the ODONTO Aligners team, saving time and improving efficiency.
Marketing Support and Practice Growth:
ODONTO Aligners not only focuses on treatment but also supports dentists in growing their practices. With marketing resources and strategies, dentists can effectively promote their clear aligner services, attract new patients, and establish a strong brand identity in their community.
Continued Education and Support:
As a partner of ODONTO Aligners, dentists gain access to continued education and support. They stay up to date with the latest advancements in clear aligner technology and receive guidance from a dedicated team, ensuring professional growth and success.
ODONTO Aligners is revolutionizing dentistry and orthodontics by offering dentists advanced clear aligner technology, comprehensive treatment planning, streamlined workflows, marketing support, and continued education.
Partnering with ODONTO Aligners allows dentists to deliver exceptional patient care, achieve outstanding treatment outcomes, and thrive in a rapidly evolving dental landscape. Join the revolution and experience the transformation in dentistry with ODONTO Aligners.